Dolphin Square, Common Parts
The Dolphin Square complex in Pimlico, London was built in the 1930's and comprises over 1,000 apartments together with a health spa, gym, swimming pool, tennis courts, brasserie, bar and shops and has housed British royalty, members of Parliament and  Soviet spies over the years.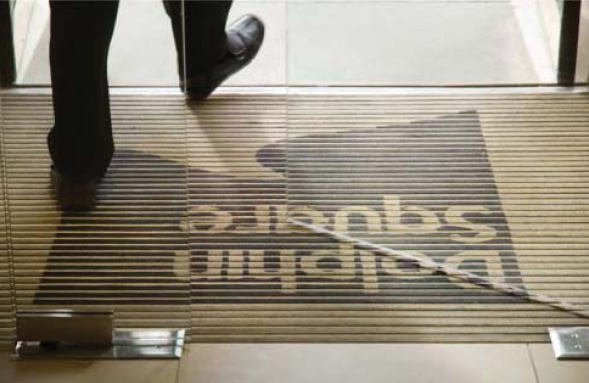 Lavingtons continued their long term relationship with the complex by acting as Quantity Surveyors for the refurbishment of the common parts. With fourteen house entrances and 5.5 kilometres of corridor this was not an easy task, but the new injection of colour, maximisation of light and creation of open airy spaces has lifted the general feel of the Square.
---
Previous
Next
All Projects
All Projects
All Projects
All Projects
All Projects
All Projects
All Projects
All Projects